Book a Class with Valerie
Call me now to see how I can help you.
Call me now to see how
I can help you.
[blocksy_posts post_type="class" limit="4″ orderby="post_date" has_pagination="no"]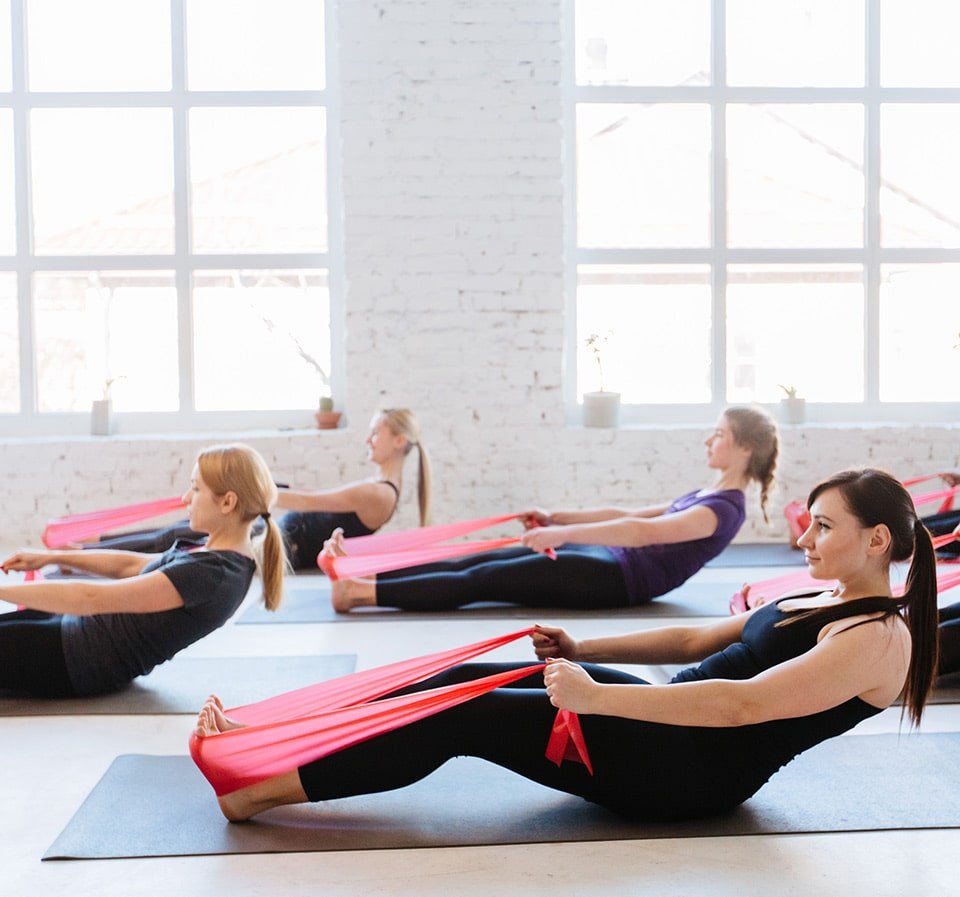 Pilates is the fastest growing exercise in the world, in fact, it has been around for over 80 years. Its founder Joseph Hubertus Pilates was determined to overcome his health problems, he had rickets, asthma, rheumatic fever. He studied and developed an exercise programme that assisted in restoring him to optimal health.
The 34 mat exercises were popular with dancers, gymnasts and athletes who realised the benefits of his programme of mental and physical conditioning which gave them strength, flexibility and all the important links between mind and body.
Today Pilates has become very popular with the general public of all ages and levels of fitness. The adapted and modified versions of the exercises are also used widely by personal trainers, physiotherapists and osteopaths. They will often advise their patients to try Pilates to improve their core musculature and therefore help their clients to manage the issue, preventing their pain from getting any worse.
About Valerie
My name is Valerie, I am a French native and I moved to the UK over twenty years ago. I have three children and I live in Bushey, where I have well-established classes. I teach classes, small groups and one-to-one sessions. Pilates came to me at a time where I was not happy in my life. I noticed that practising Pilates on a regular basis made me happier and happier so I wanted to learn more. I worked and studied very hard and I am now proud to be a fully qualified L3 Pilates instructor and to be able to help people to achieve their goals.
"Valerie is a great Pilates teacher and I would highly recommend her. We are always pushed a little in the class which I like and also the fact that Valerie checks our positions to make sure we are doing things correctly. I always look forward to the classes and feel so much better following the lesson which makes me more aware of my posture."
"Valerie has been teaching me Pilates since she first became a teacher. From the beginning, she tailored her classes to help me improve my posture and her exercises have benefited me enormously. She regularly introduces new exercises and props to challenge you and my posture has improved greatly. Valerie is patient, empathetic and professional. She always creates a welcoming atmosphere to new and current clients. Highly recommend Valerie for any of her classes!"
"I have known Valerie for quite some time as she tried to teach me French many years ago. She was great and I was hopeless. Fortunately, pilates is going much better. I am still somewhat of a beginner but Valerie is patient, encouraging and calming. She is a great teacher and always challenging herself too. For me, the best benefit of all was being made aware of my posture on a daily basis. Would highly recommend it."
"Valerie has great knowledge of all types and level of Pilates, She is able to adapt her classes to each individual according to their personal abilities. At the same time if she feels you can be pushed a little bit further she will encourage you to do so but always feel in safe hands.I love how she teaches Pilates, every time different lesson and I have always fun. I would highly recommend Valerie to anyone looking for a good Pilates."
Valerie is a phenomenal pilates teacher. She intuitively knows your body and when you are not quite in right alignment or optimising the exercise. She carefully works with you to build strength, stretch, and build core stability. The sessions always fly by and I always feel infinitely better at the end of them. Valerie is a kind, expert, and supportive teacher and cannot recommend her highly enough. She is the best I have ever encountered.