Unfortunately, many people suffer from orthopaedic conditions. I am not a Doctor or a Physiotherapist, I am a Pilates Instructor which means I can't diagnose or give you treatment but I can help you hopefully through a programme of prevention from other injury and rehabilitation of these orthopaedic problems.
Pilates uses many of the same principles used to help athletes recuperate. Pilates focuses on control of movement, so as to prevent further injury to the body. Pilates is low-impact and does not induce inflammation and overuse syndromes. Pilates will focus on core strengthening, balance and flexibility. It has been developed from a philosophical approach to exercise that focuses on the six principles :
Centering
Concentration
Control
Precision
Breathing
Flow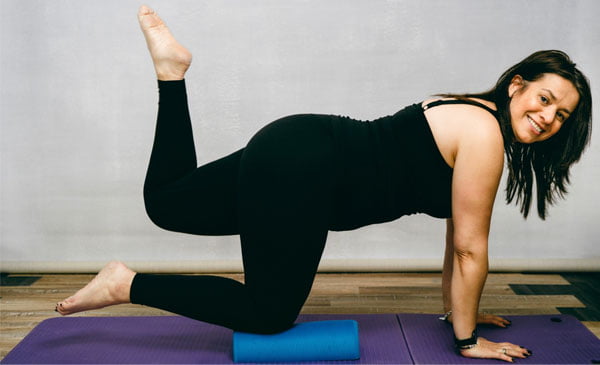 Sessions
I highly recommend at least 5 one-to-one sessions before you join a group class so you can get used to the
principles of Pilates and be able to progress with a strong base.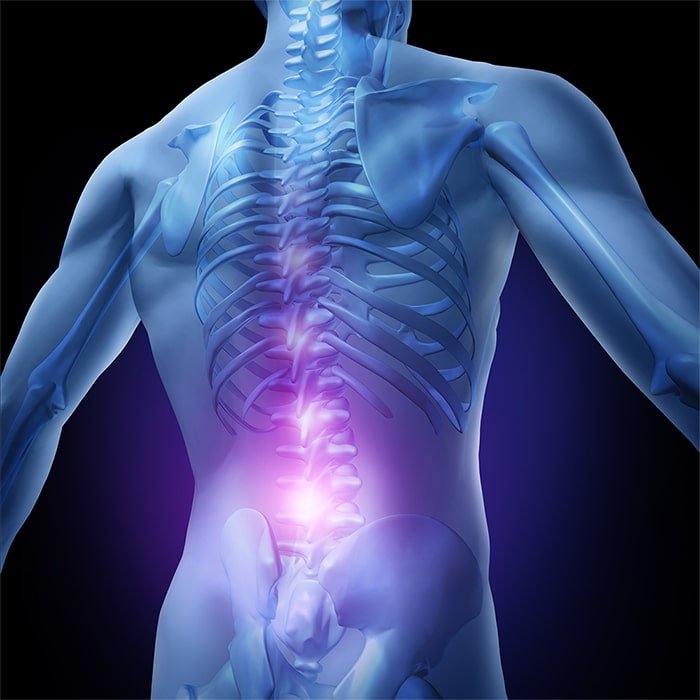 I have an extra qualification on Common Orthopaedic conditions to help my clients further and so I have a better understanding of my client's issues than some others teachers who do not have this qualification.
Arthritis
Osteoarthritis
Osteoporosis
Rotator cuff conditions
Frozen shoulder
Lower back pain, Non-specific lower back pain
Prolapsed disc/ Sciatica
Hip and knee Arthroplasty…the list is long already.
Hypermobility
Stability and Flexibility
Posture/alignment
---
Testimonials
Some feedback from our clients
Valerie is a phenomenal pilates teacher. She intuitively knows your body and when you are not quite in right alignment or optimising the exercise. She carefully works with you to build strength, stretch, and build core stability. The sessions always fly by and I always feel infinitely better at the end of them. Valerie is a kind, expert, and supportive teacher and cannot recommend her highly enough. She is the best I have ever encountered.
[blocksy_posts post_type="class" limit="4″ has_pagination="no"]